Online Mastering Services
Organic, analogue mastering to make your music feel alive
Mastering is about more than making music louder. It's about teasing out the details in your mix. Gluing tracks and albums into cohesive worlds. And defining the record's sound.
With a hand-picked selection of gorgeous analogue equipment, I craft deep textures, rich tones, and a vibrant sonic character to make your music somewhere listeners want to live.
Online Mastering Services
Online mastering can feel… anonymous. I do everything I can to bring the personal touch to both your music and your experience.
If I haven't mixed the record myself, I'll provide detailed, practical feedback to get your mixes into the best possible shape before touching a single knob.
And once you're happy with your masters, I make a point of telling you what I've done. So you know exactly how much care and attention has gone into making your music sound its best.
Plugins have come a long way, but they still can't give your recordings the same richness, depth, and sense of life that high-end analogue can.
Over the years, I've built an analogue chain that gives me the perfect balance between transparency and character: from near-invisible elegance to gooey warmth and biting fizz.
99% of my mastering is done in analogue. Because I know my chain inside and out. It gives me tactile control. And nothing beats the electricity of sending your tracks through real circuits.
Mastering for CD, download & streaming
I provide a single, 44.1kHz/16-bit master suitable for CD, download, and streaming as standard. Additional file formats, sample rates and bit depths are available on request. 
Digital loudness techniques, excessive sibilance, and stereo bass can all play havoc with vinyl. I can provide high-resolution vinyl pre-masters ready to cut to wax.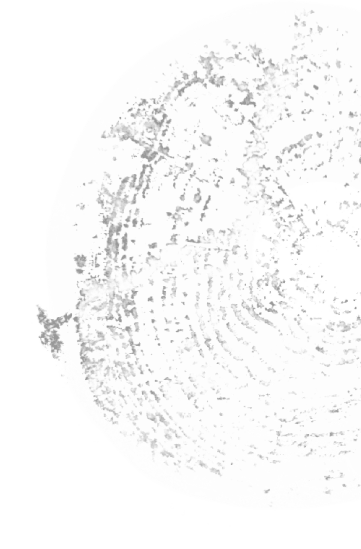 Mastering for digital distribution
Single (1 track): £55
EP (2-5 tracks): £50 per track
Album (6+ tracks): £45 per track
DDP file for CD pressing: £50
Additional versions & instrumentals: £10 per track
£10 per track additional to standard rate
All prices include up to two revisions, and one minor mix re-submission. Major mix changes are charged as new tracks. No VAT to pay. 
Upload your tracks for mastering
When you're ready for mastering, simply send your stereo mixdowns to [email protected] using WeTransfer.com or your favourite large file sharing service.
Stereo interleaved, 24-bit WAV or AIFF

 

At the sample rate of your mixing project

 

With 3dB headroom, or at least no clipping

 

With master limiters switched off
Get a no obligation mastering quote