Precision tools with natural tone
Housed in an old stone miner's cottage on the outskirts of Bristol, my studio is packed with a curated selection of analogue and digital tools I know like the back of my hand.
Every single piece meets the highest standards of precision – even when oozing colour. Between them, I have a full palette that ranges from clean and elegant all the way to filthy. I'm proud to be on first-name terms with the guys who made half of my analogue gear. And that it's all housed in a beautiful bespoke desk, handmade from reclaimed Somerset wood.
Full-range, mastering-grade monitoring in a GIK Acoustics-treated environment. My flexible analogue chain covers most masters, but cutting edge digital tools are on hand for complex cases.
Perfectly accurate playback
Neumann KH750 DSP
Digitally calibrated subwoofer
Prism Sound Lyra 2
Mastering-grade audio interface
SPL 2Control 
Monitor controller 
Sennheiser HD650s 
Reference headphones 
Each piece carefully chosen for its character
API 2500
Classic VCA compressor dripping with API op-amp tone
Manley Vari-Mu
The quintessential stereo tube compressor. 'Like pouring sweet cream on the mix'
Rupert Neve Designs Master Buss Processor
Thick, clean compression with adjustable transformer saturation and stereo width control
For colourless processing and precision
Compression 
DMG Audio Multiplicity 
Tone Projects Unisum 
Limiting
DMG Audio Limitless
Izotope Ozone 9 Advanced
DAW 
Pro Tools Studio 
Wavelab 9.5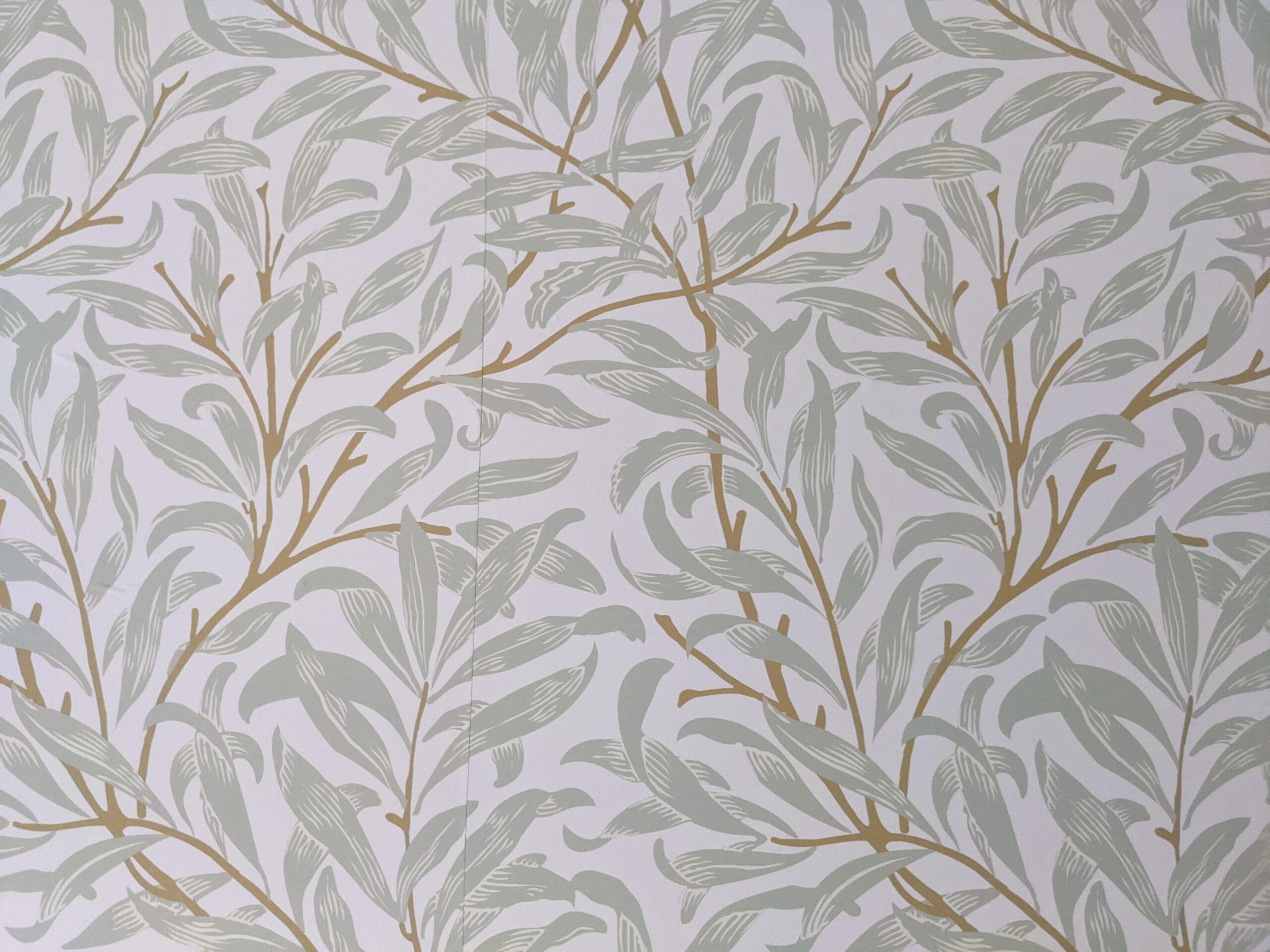 I like to stick to a handful of plugins I know really well, and that I trust to sound as natural as possible. Every now and then I break out a plugin that isn't on this list when I need a particular character. But I've been careful to choose flexible tools that cover me for most mixes. 
Softube Tube-Tech EQ Collection Mk II
Softube Tube-Tech CL1B Mk II 
Liquidsonics Seventh Heaven Professional 
Like most engineers, I mainly use digital for individual parts. But I do tend to mix into an analogue master bus. It helps create a living, breathing space in which to place every part.
Get a no obligation online mixing quote
Submit your tracks for online mastering