Mixing is where your music finds its home. It defines the space your listeners enter when they press play, and shapes the tones and textures they encounter.
I build a world for the song to inhabit, finding a place for every element within it, using a carefully selected set of tools that satisfy my mastering engineer's ear.
Like most mix engineers, I work predominantly in the box. But I specialise in crafting natural tones and textures that stand out against the cold, sterile mixes that digital sometimes delivers.
Rather than using hundreds of plugins, I've refined the tools I use to a handful of flexible EQs, compressors, and effects I know like the back of my hand. They may not sound exactly like analogue (nothing does), but I'm careful to only use plugins that sound just as organic.
And to ensure a lifelike finish, I tend to run the digital mix into a real analogue mix bus, to get the depth, tone, and vibrancy of real circuitry across the whole mix.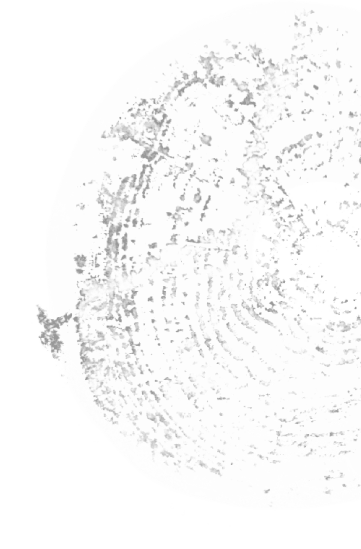 How much time it takes to mix a song depends on a lot: the number of parts, the quality of the recording, how much editing is required, how much sound design is involved. That's why I quote for every online mixing job individually –  to make sure I can give every element of your recording the attention it deserves. But to give you an idea, here are my online mixing rates for well-recorded, pre-edited material that's ready to mix as soon as I pull up the faders.
2-10 stems: £100
11-20 stems: £150
21-30 stems: £200
31-40 stems: £250
41-50 stems: £300
51+ stems: £400
Online mixing prices include minor editing and restoration, and up to three revisions. Major timing, tuning, and restoration work quoted as needed. Mastering charged separately. No VAT to pay.
Bulk discounts for mixing & mastering
EP deal: 10% off mixing & mastering for bookings of 4-7 tracks
Album deal: 20% off mixing & mastering for bookings of 8+ tracks
Get a no obligation mixing quote