Online mixing and mastering services
Give your record a sound to fall in love with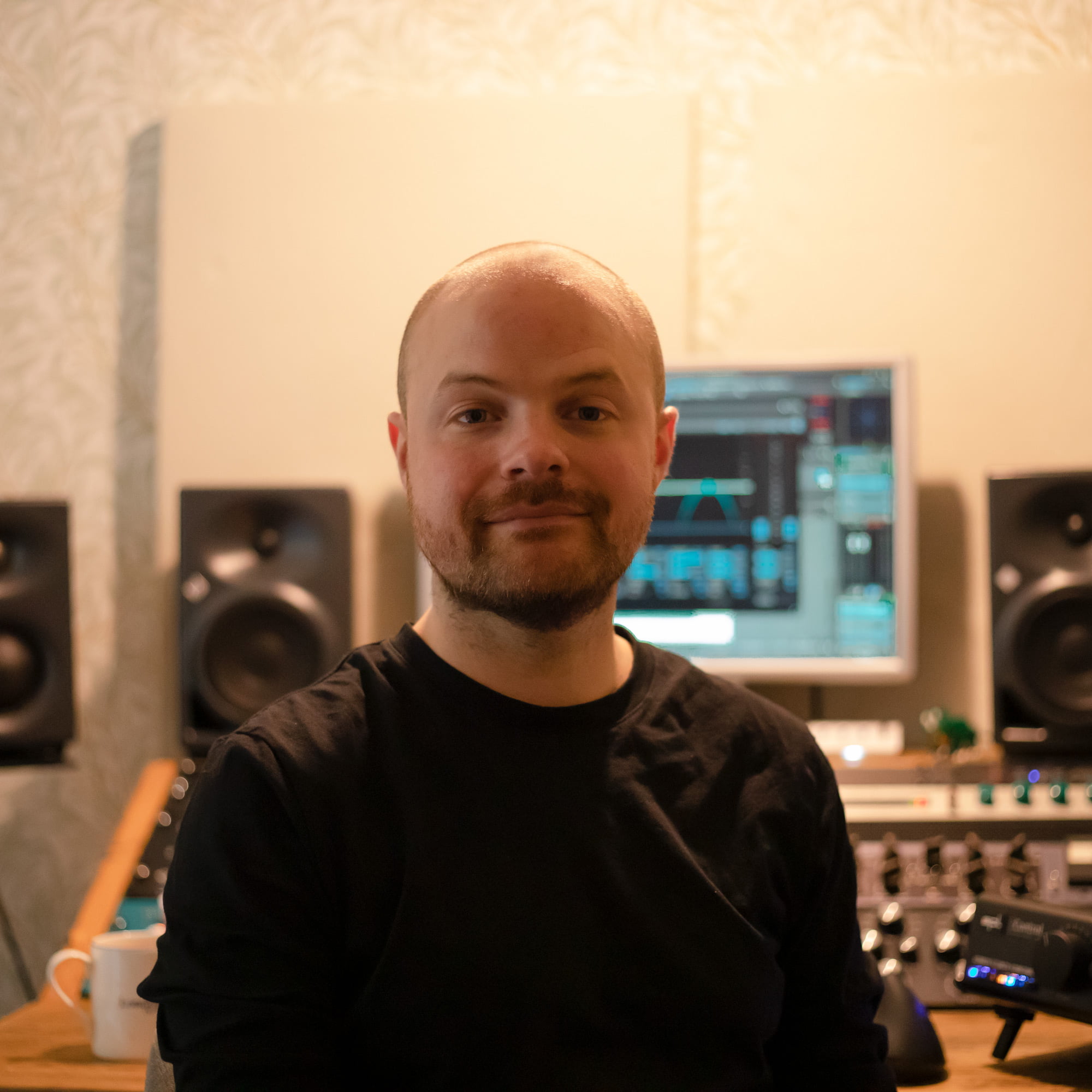 Mixing and mastering engineer
Every one of your records is a tiny universe.
Mixing and mastering are about creating the space your music lives in. A space your listeners want to explore. Get to know better. Fall in love with.
With my online mixing and mastering services, I craft homes for songs and albums overflowing with rich textures, glittering details, and irresistible warmth.
For luscious singer-songwriter, earthy jazz and blues, organic electronica, dusty beats and breaks, and filthy rock & roll.
Online Mastering
Mastering is the final polish for your record. I bring out the depth and detail, texture and grain, for gorgeous masters that burst with energy.
Online Mixing
Mixing creates the space your music lives in. Track by track, I build a home that recalls the classic records we all love, while making the most of modern tools and high fidelity. 
Let's make your record sound beautiful